CARPET CARE AND MAINTENANCE
Care and maintenance tips
Caring for your carpets
It's a fact, you need frequent care and maintenance to keep your new carpet looking beautiful and feeling plush. At A & S Carpet Collection, we understand you don't have a lot of time to invest in upkeep. But following some simple and easy care and maintenance tasks will ensure the longevity of your carpet.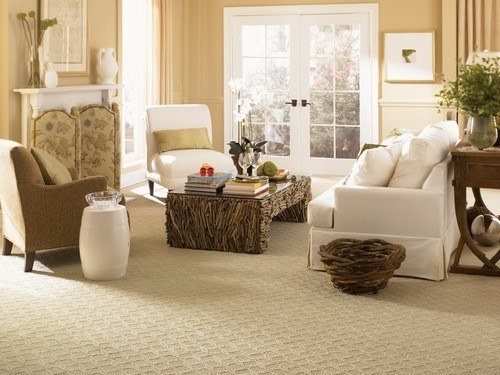 Preventative Carpet Maintenance
Preventative Carpet Maintenance
The first step is to establish a preventative maintenance routine that's easy for the entire family to follow.
Remove outdoor shoes before walking across your carpet so you don't track dirt inside the house.
Use a good quality carpet pad for additional support.
Daily to weekly vacuuming with a manufacturer's approved appliance is sometimes all you need to keep your carpets looking and feeling great!
For vacuum cleaning tips for our Shaw Floors carpets, visit this website.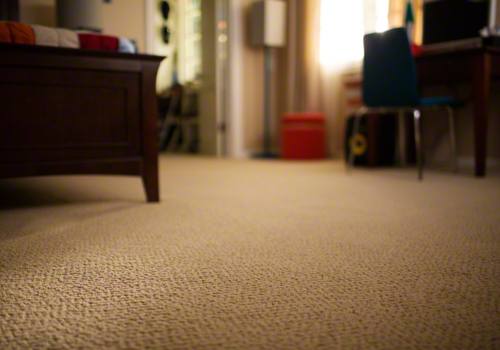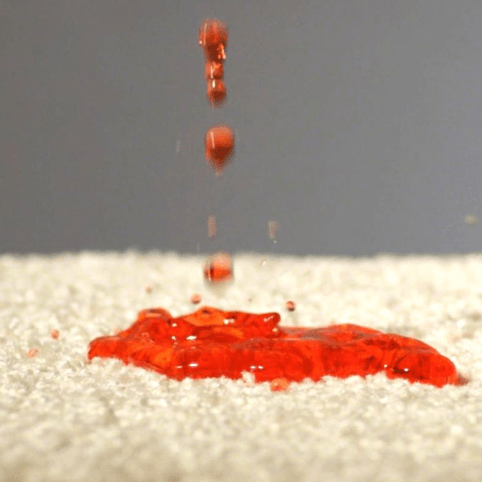 Carpet Stain Removal
We know you run a really busy home, whether you're frequently entertaining guests or just rallying your own little troops. Messes can fall onto your carpet daily or over a period of time. Fortunately, many of our carpets are sold with stain resistant technology built into the fibers, like Shaw Floors carpet with R2X, which makes cleaning common household stains a breeze. To watch how the R2X technology repels stains and soils, go here.
Stop Before You Sop!
For common household stains like spilled juice, pet accidents or messy art supplies, your first reaction is to jump right in and clean up the mess. But before you tackle cleaning any spills, stains or soils on your new carpet, determine first if it's an oil-based stain or water based stain. Once you've established the type of stain, consult our common stain removal guides. While some messes will just wipe away with a cleaning cloth and others will require comprehensive stain removal directions, it's best to consult with our common stain removal guide.
Speak with one of A & S Carpet Collection's flooring representatives about Shaw R2X Stain and Soil Carpet Remover, which boast the Good Housekeeping Seal of Approval among other certificates and seals of approval. We sell this product at our store location, but you can also order additional bottles online.
Professional Carpet Cleaning
Carpet Care & Maintenance Resources