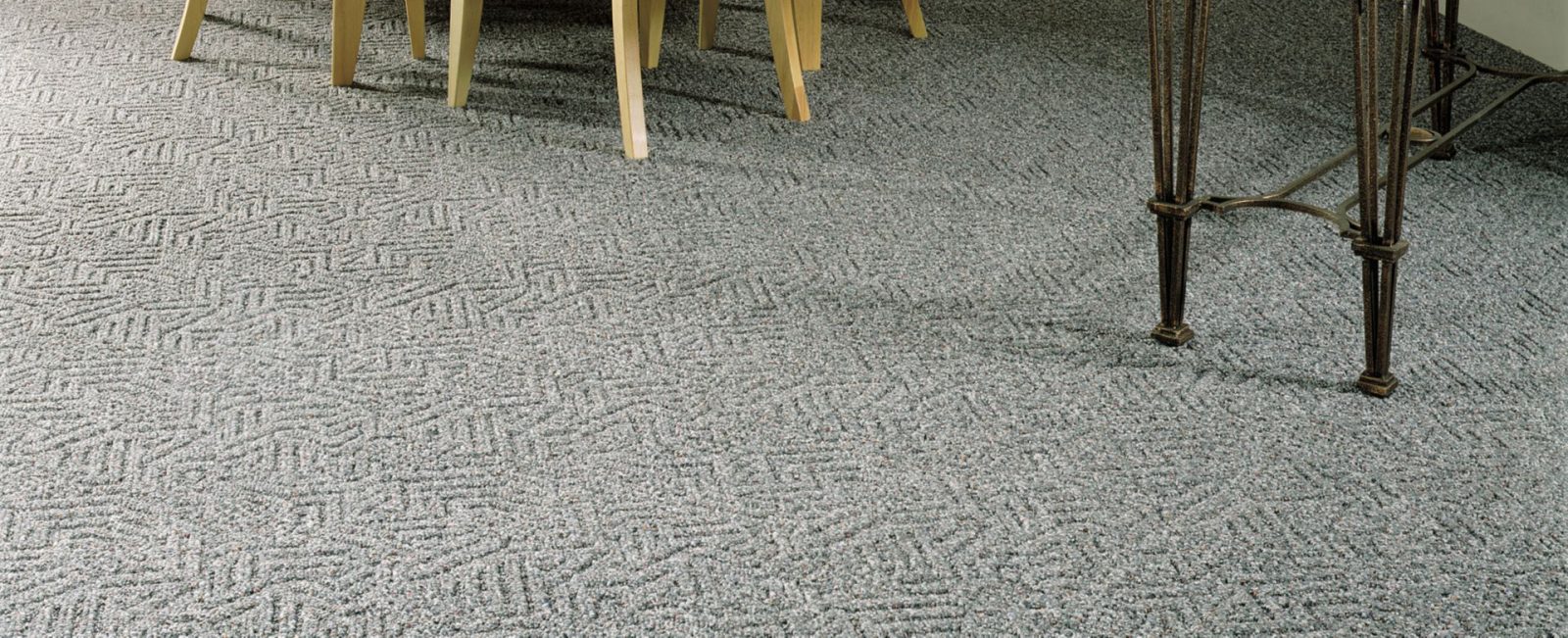 CARPET INSTALLATION
Qualified Flooring Technicians
Quality Carpet Installation
There's nothing like a new carpet to quiet the echoes and warm the rooms of your home. To help your carpet last as long as you expect it to, and to ensure the look you want, it's important to have an experienced carpet installation team like A & S Carpet Collection who can get the job done right the first time.
We have years of experience installing carpet and are happy to answer any and all of your specific carpet-based installation questions. Before you even think about installation, our staff will work with you to ensure that we have the appropriate measurements for your project.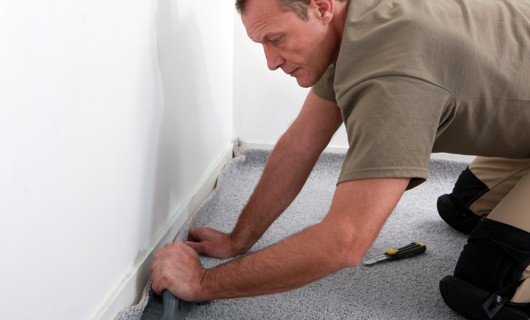 Highly Qualified Technicians
An experienced installer can move fast and has the tools and knowledge required to manage unexpected situations. Furthermore, installation by a qualified professional can help ensure your carpet is covered by the manufacturer warranty in case you have a problem. A professional installer will have a broad range of equipment to work with, here are a few items you're sure to see if you watch the installation process:
Tack Strips
Tack strips are strips of wood with small angled pins set in rows on one side. They are nailed to the floor around the perimeter of the area where the carpet will be installed. The carpet is then pressed down onto the pins which hold it in place, so it can be stretched tight across the floor.
Knee-Kicker
This tool is used to stretch the carpet into place. It has small teeth on one end that grip the carpet and a pad on the other which the installer strikes with one knee. This pushes the carpet forward and hooks it onto the spikes on the tack strip. This is how the carpet is stretched for a proper fit across the surface of the floor.
Seam Roller
The seam roller is a spiked cylinder-shaped roller with a handle. The installer uses it to press down on the seam between two pieces of carpet to make sure the carpet sticks to the adhesive which has been applied underneath. It's important to secure seams as tightly as possible, especially in doorways or other high-traffic areas.