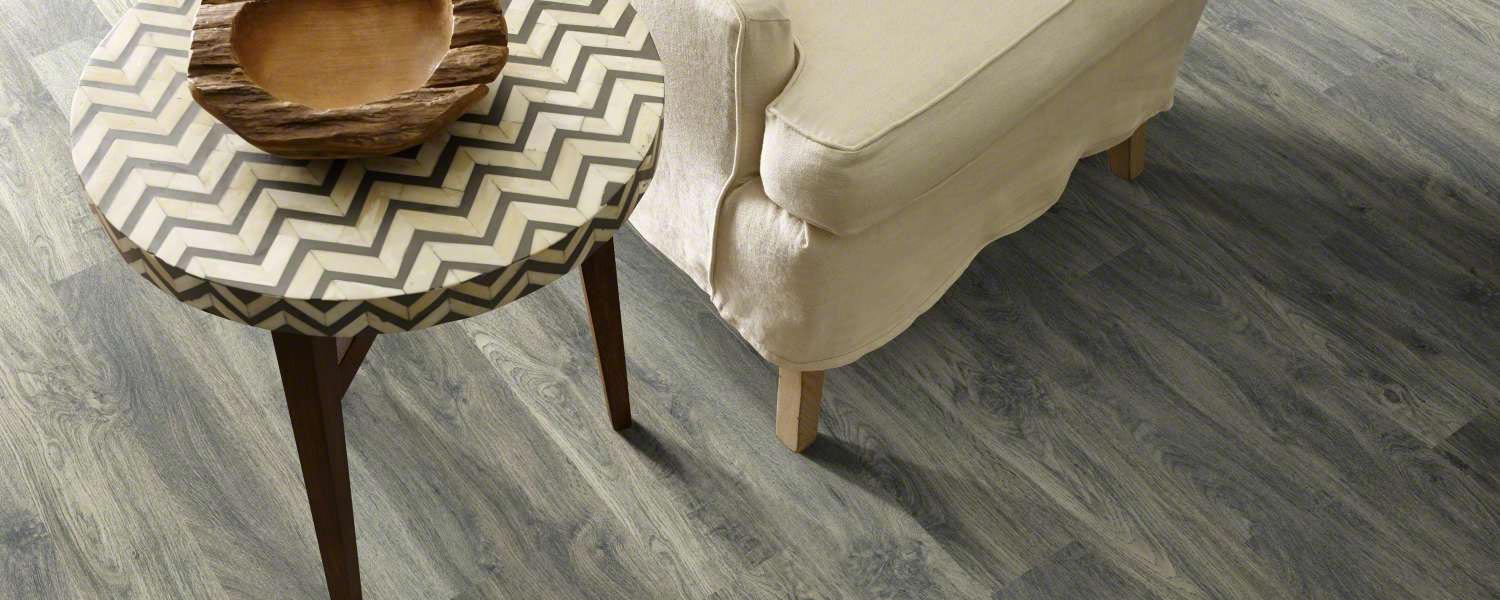 LAMINATE CARE AND MAINTENANCE
Care and maintenance tips
Caring for your laminate floors
Before you tackle caring for your new laminate flooring, it's important to understand the elements that make up your new floor. Some of today's newer laminate flooring includes waterproof finishes, but most do not so your care and maintenance routine must comply with the manufacturer's guidelines. For example, Shaw laminate flooring includes wood, so you should never use excessive moisture or a non-approved cleaning solution while caring for their laminate flooring.
At A & S Carpet Collection, we recommend the following care and maintenance routine for your new laminate floors:
Daily care and maintenance of your laminate flooring could include sweeping, dry moping or vacuuming with a hard surface flooring attachment.
Blot and dry any liquid spills as quickly as possible to avoid warping. Most common household messes like spills and soil should wipe or sweep away clean.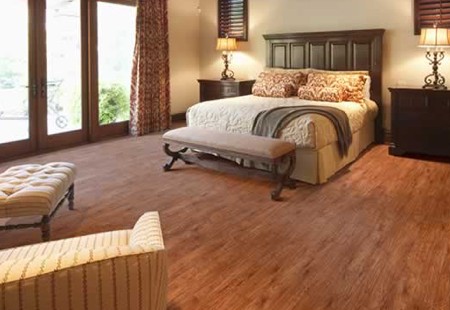 Preventative Laminate Maintenance
For Preventative Laminate Maintenance:
Use doormats at the entry to the room to capture any dirt, sand or grime that could be tracked onto your flooring.
Use wide dollies whenever you need to move furniture across the floor.
Protect your flooring from dents or marks by placing heavy appliances on mats.
Add an area rug or two for stylish protection of your laminate flooring.
Stain Removal & Cleaning Solutions
Additional Laminate Care Resources